Welcome to online booking!
If you liked your massage please like it on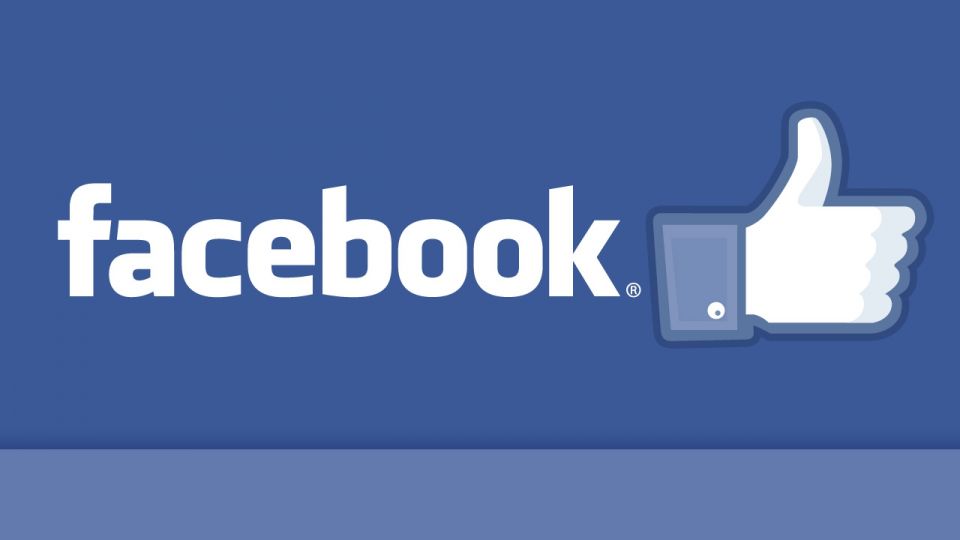 Please note I will be sending out a MANDATORY pre-screening email for clients to respond too prior to your appointment. Please don't arrive any sooner than your scheduled appointment time. I will be performing specific cleaning measures between appointment and thereby require all clients to wait in their vehicles. A face mask is require to enter the building and receive treatment at this time ( both client and therapist)
Also at this time I will not be accepting any new clients.
***Reminder to all clients: Parking at 330 Byron Street is limited and only 3 spots are available for my clients. Please do not park in any spot marked "Robichaud/Chiropractor"